Indian Fast Food & Restaurant

Chicken Biryani
Specially fried Basmati rice with Indian spices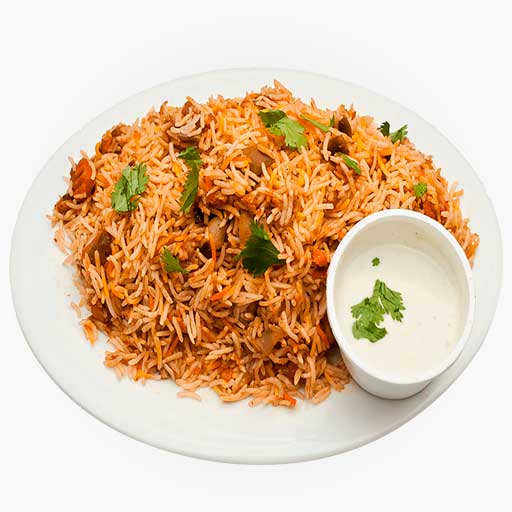 Butter Chicken
A creamy dish in a butter based sauce, fragrant and mildly spiced.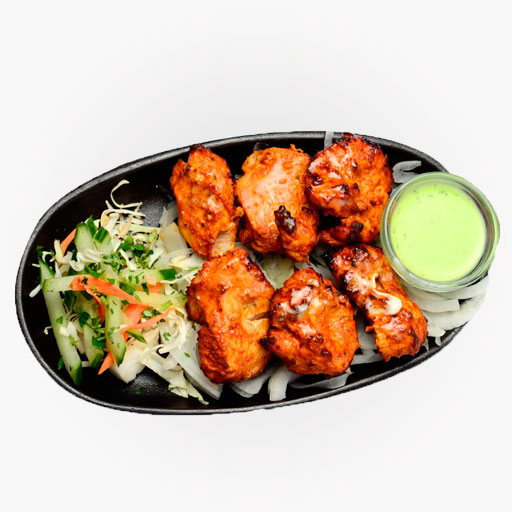 Chicken Tikka
Grilled pieces of lightly spiced meat prepared in a special creamy tikka sauce.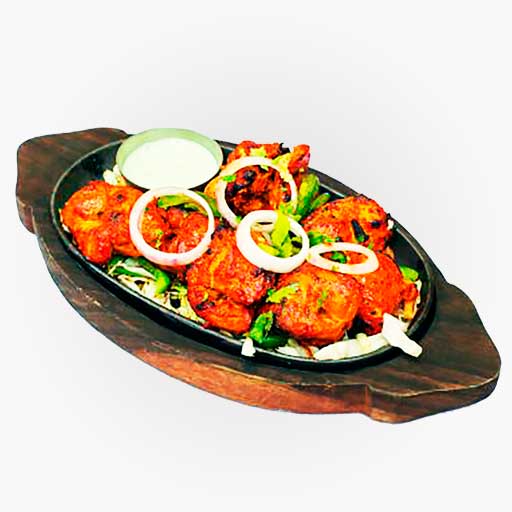 Chicken Shashlick
Pieces of meat marinated and prepared on a skewer in tandoor oven with fresh vegetable and spices. Suitable for children.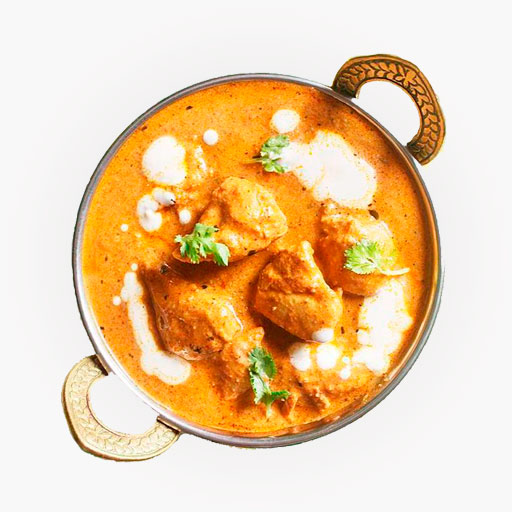 Chicken Korma
Korma is a sweet curry style made with yoghurt, cream, ginger, almonds and coconut milk.